Church Plant Gathering: Worship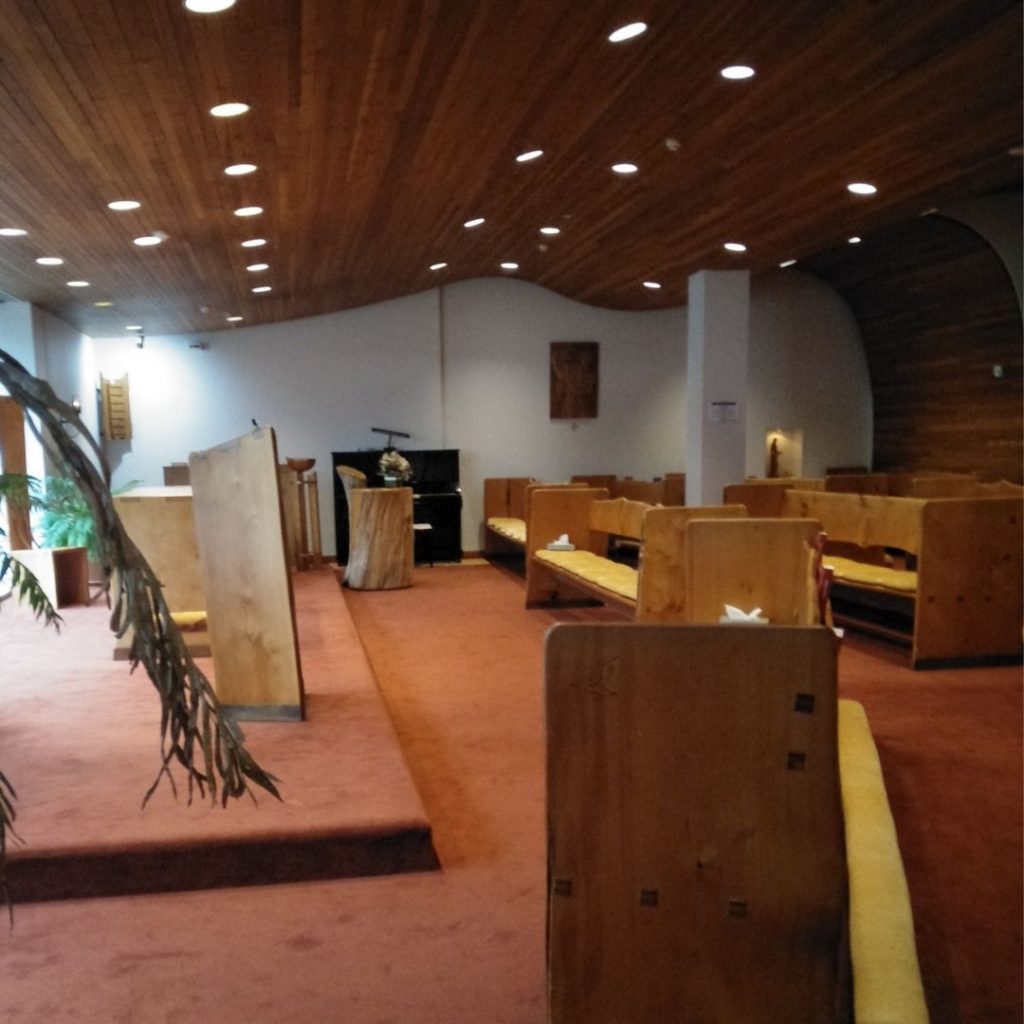 When you talk to different people about 'worship' in Aussie churches, you can guarantee that different questions will spring to mind. Is worship the singing part of a church service? Is worship only in 'all of life' or is there a more narrow 'gathered/corporate worship'? There's often a lack of clarity on this vital aspect of church life.
At the upcoming church plant gathering on the 20th September we will be talking about one of the main callings of God's church: Worshipping him. We'll reflect on God's word and think about ways in which the new church, by God's grace, will worship him.
We want to gather as God's people to worship and praise God and then go out to worship God in all of life.
We'll be talking about this in more detail on the 20th September (click here for more details and to RSVP!)
Psalm 150
1 Hallelujah!
Praise God in his sanctuary.
Praise him in his mighty expanse.
2 Praise him for his powerful acts;
praise him for his abundant greatness.
3 Praise him with the blast of a ram's horn;
praise him with harp and lyre.
4 Praise him with tambourine and dance;
praise him with strings and flute.
5 Praise him with resounding cymbals;
praise him with clashing cymbals.
6 Let everything that breathes praise the Lord.
Hallelujah!
We'd love to hear from you. Please get in touch if you'd like to come to this next event.