A church for the praise of God's grace, for Hadspen, Launceston, for everyone.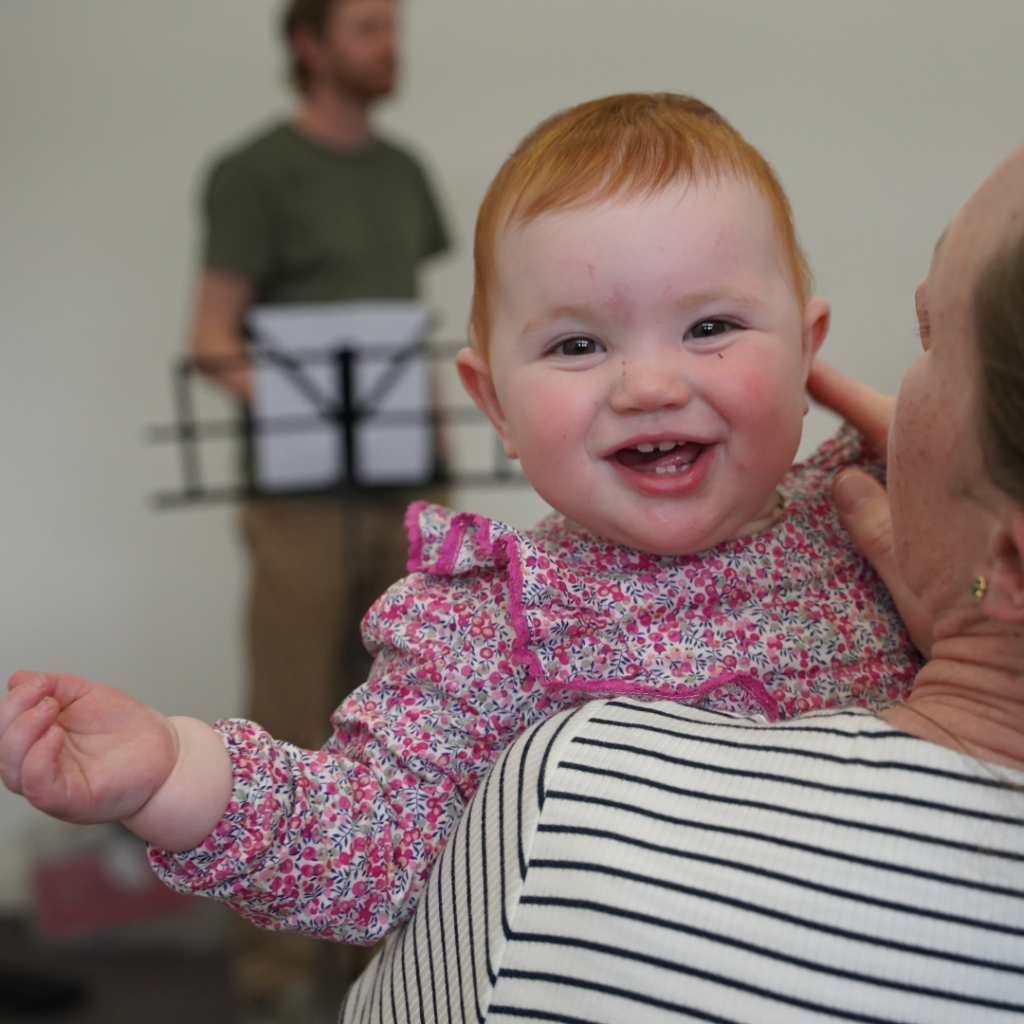 Welcome to Grace Presbyterian Church.
Thinking about coming along?
We are a new church which meets in Hadspen, a small town just on the edge of the city of Launceston. We're a Christian church made up of people from all over the wider Launceston area, each with our own backgrounds, ages, life stages, and experiences. What brings us together is God and his grace to us in Jesus. We're a Bible believing, Christ centred, Presbyterian church. Our main gathering each week happens every Sunday afternoon. We meet for a Worship Service and for Gospel Training (we also have a group for primary school aged children we call Gospel Training Kids). You're really welcome to come along.
Why not join us?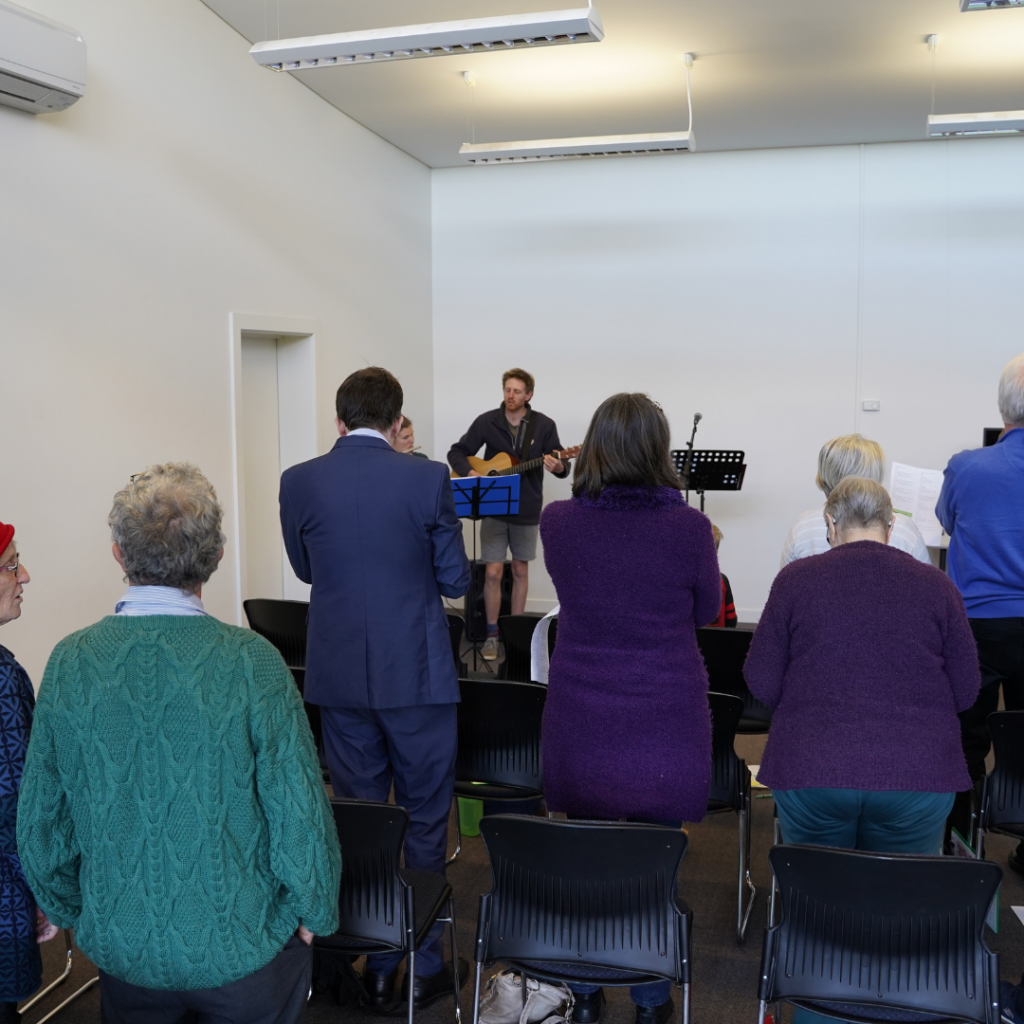 Sunday Church Service: 3PM
Hadspen Memorial Centre – 1A Clare Street, Hadspen, 7290
Questions about Jesus?
At Grace Church we love what the Bible says and teaches about Jesus. Jesus Christ is someone who has changed our lives. And we'd love for you to explore who he is.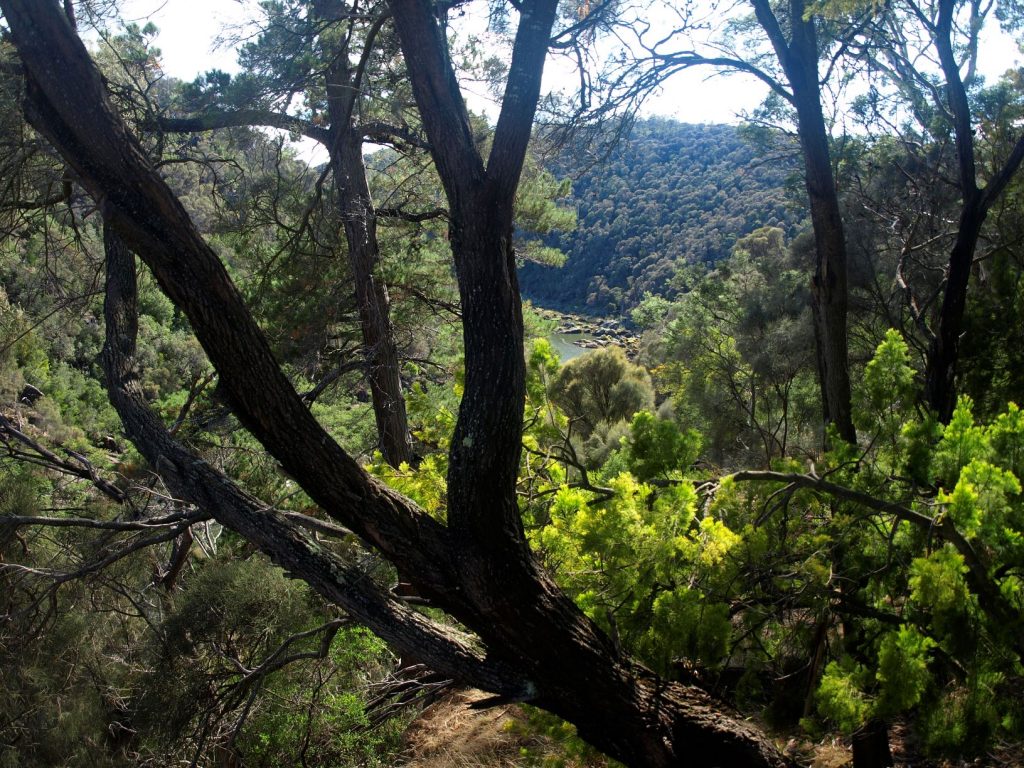 Our Prayer
It's our prayer that we'd be a church which praises God for his glorious grace (Ephesians 1:6). We would love to be a church who worships God, grows together in Jesus, and witnesses to God's grace in Jesus in our words and the way we live.
We long see many people of all ages and backgrounds to join in the praise of God. Our prayer is that we'd be a local church which serves Hadspen, the south west corner of Launceston, and nearby towns. This community which we love.
Resources
Have a listen to our latest sermons on your favourite podcast app, or dig into some of our articles.