Connect – Grace Church Launceston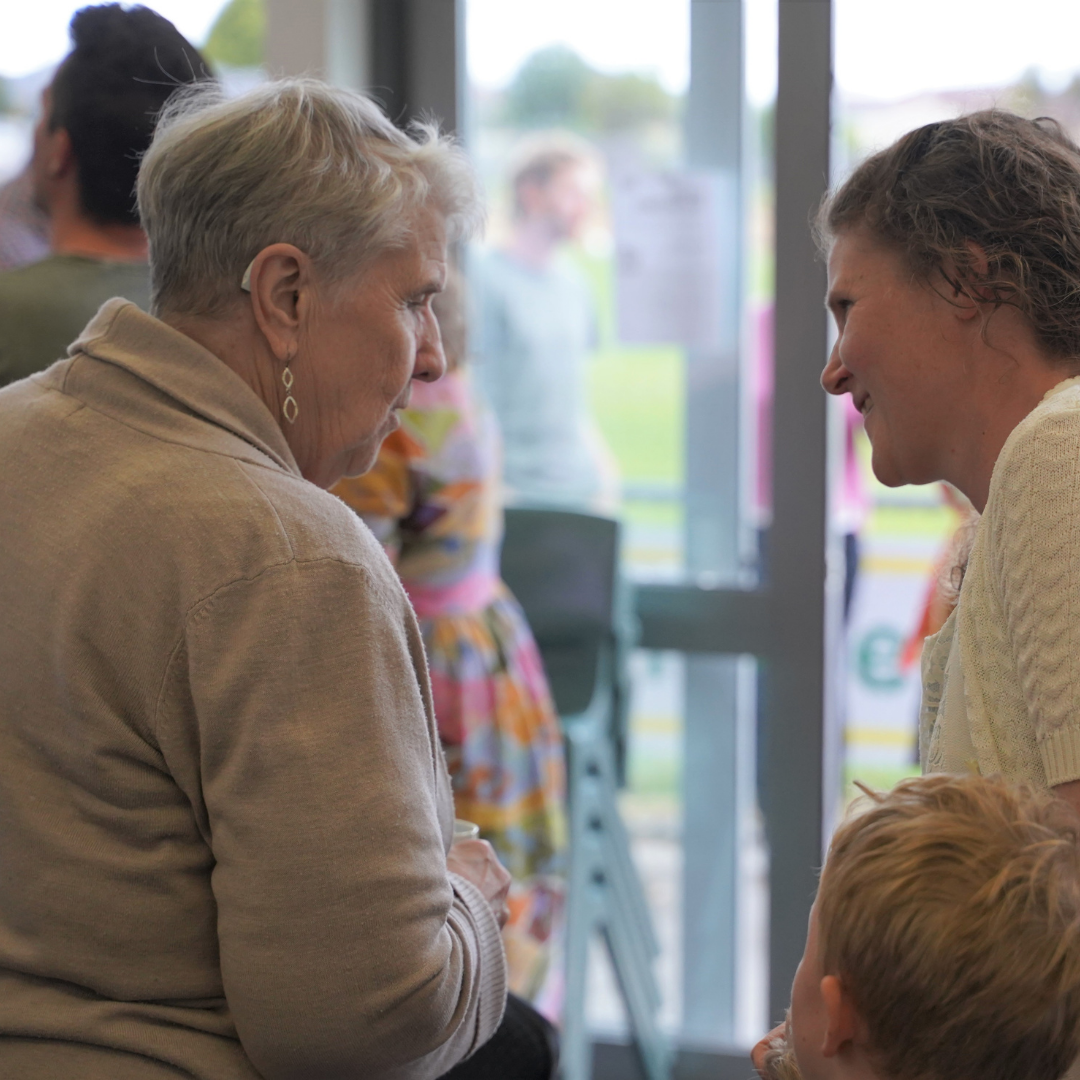 We'd love to get to know you!
How can you connect with Grace Church?
If you'd like to get in contact with us, please do so through the contact details below or via direct message.
However, one of the best ways to connect with us is to come to our 3PM church service. We want to make it as easy as possible for you to get to know us and for us to get to know you. We like to think we're a pretty friendly group of people. You don't have to have any experience of church to come along. If you let us know you're coming, we'd love to meet you out the front of the building and walk you in. We meet on Sundays at the Hadspen Memorial Centre (1A Clare Street, Hadspen, 7250). It's the building next to the cricket oval. There is (usually) plenty of parking.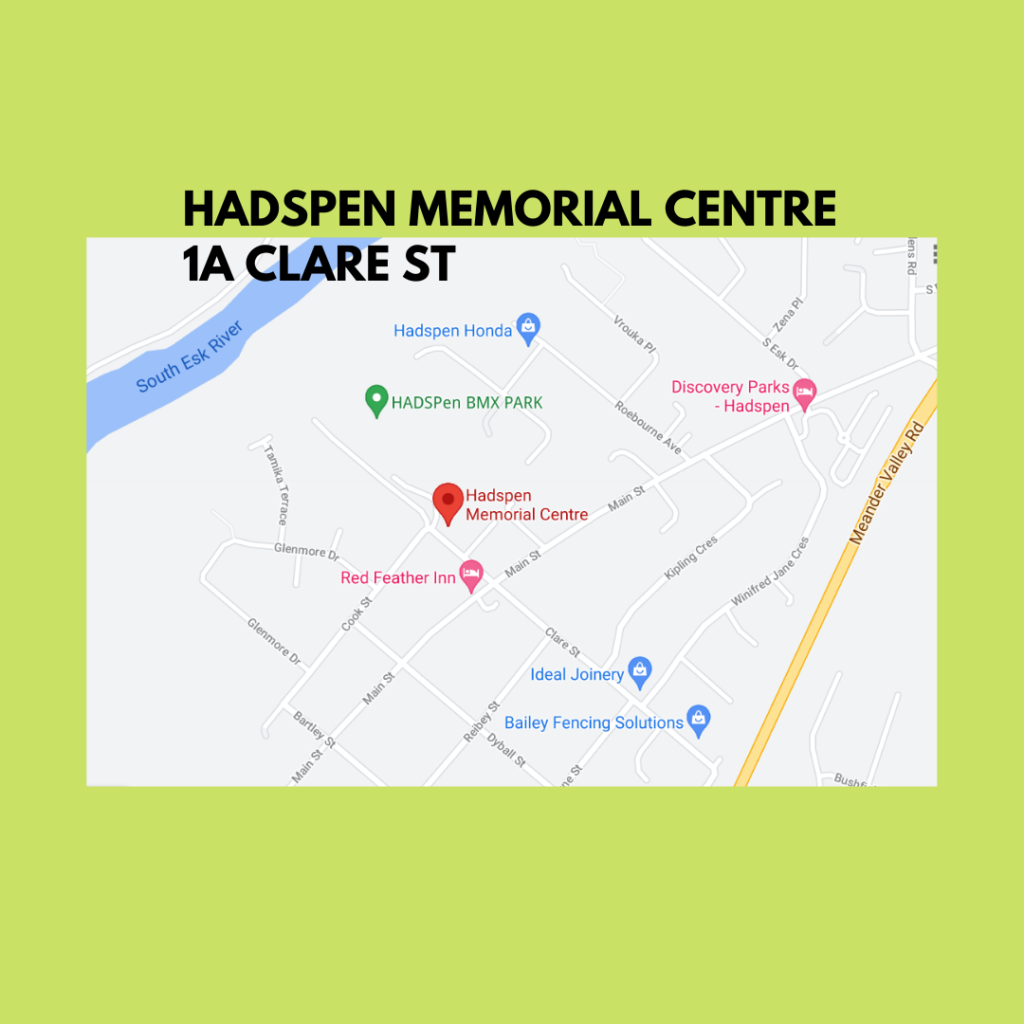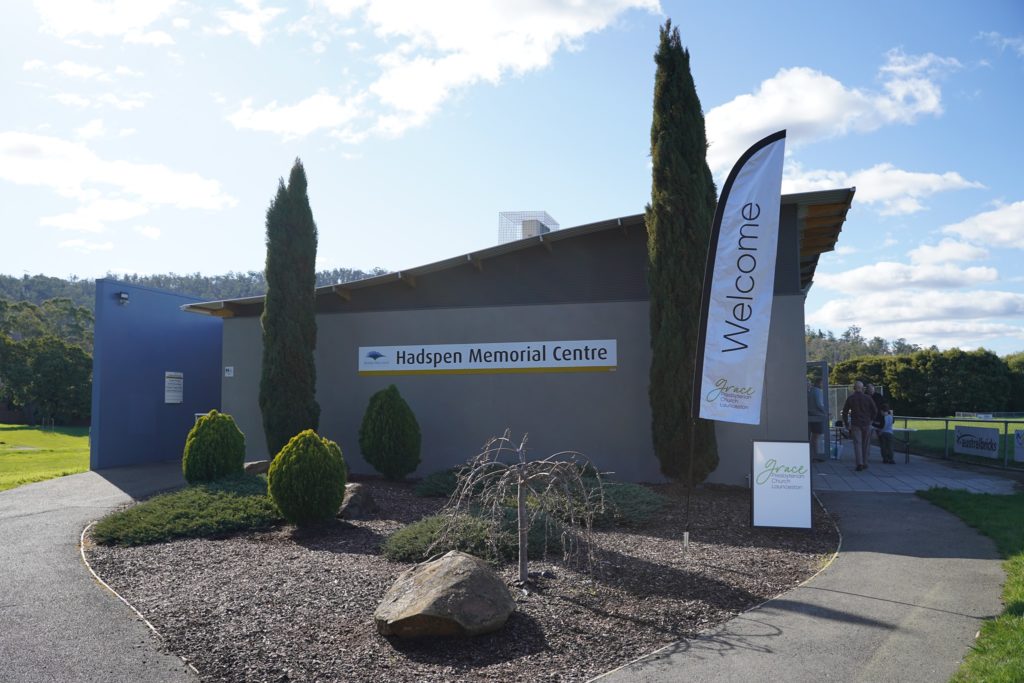 Community
We'd love to help you get to know people, and for us to get to know you. Ways we try and help with this include:
Afternoon tea after the church service
Regular social get togethers
Meals in people's houses
Gospel Training discussion time and mid week Community Groups
If you'd like to connect with our church, send us a message or email. We're happy to answer any questions you might have.
Email: [email protected]
Facebook: facebook.com/gracechurchlaunceston
Instagram: gracechurchlaunceston