New to the Launceston area?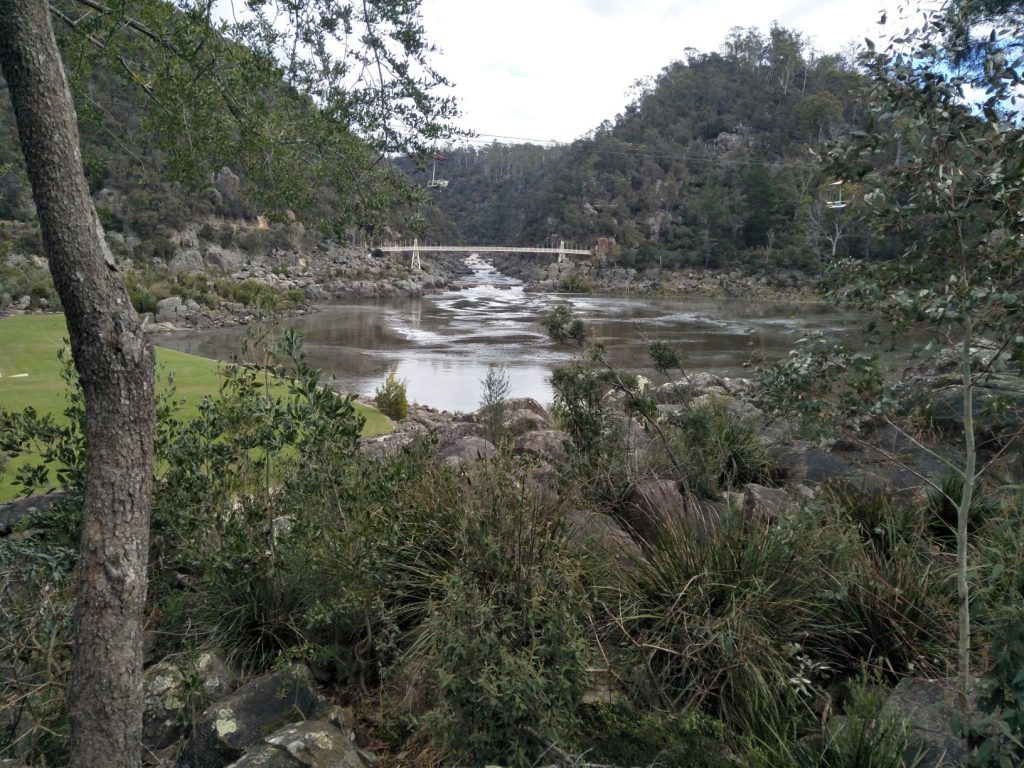 If that's you, welcome! January is a time when the locals head to the beach, but it's often a time of new beginnings for many people. Packing and unpacking boxes, enrolling kids into school, and starting a new job in a new workplace is a mix of fun, excitement and apprehension. If you're one of the many people who are moving here, we would love to welcome you to our city. I think you've come to a great place.
Moving can be hard. We've done it ourselves as a family a couple of times. It takes time to connect into a local community. You'll also find out that there is more to Launceston than the Cataract Gorge (although I do recommend walking there regularly). So, if you're looking for new friends, figuring out where to get a good coffee, or the best playgrounds for the kids, we'd love to share our local knowledge. Please do get in touch if you'd like some advice or even a tour around the city.  
January is also a terrific time to find out more about Jesus, and come along to a church. You're welcome join us on Sunday. We'd love to meet you.