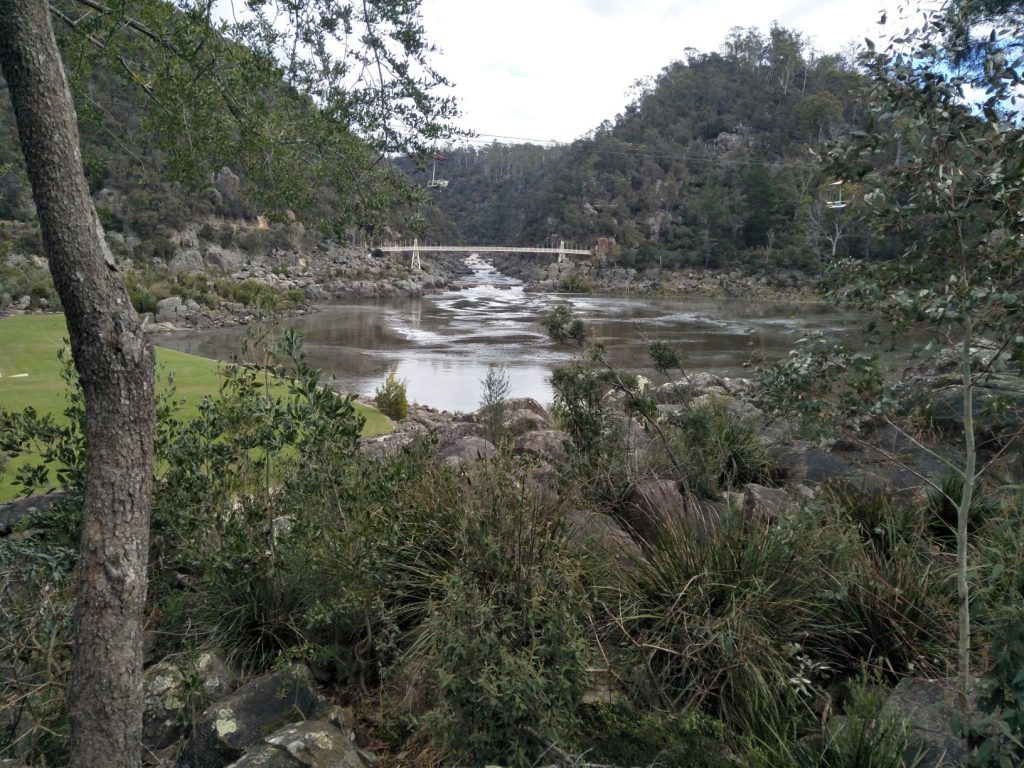 It's a time of endings and beginnings. The unofficial holiday season which stretches the weeks from Christmas to the long weekend is about to end. In less than 2 weeks, thousands of children will leave the parks and beaches and head to the classroom. There are new routines to be established, new challenges ahead. It's also the time when many people pack their bags and boxes, board the Spirit of Tasmania, and begin a new chapter in Launceston. If you're one of the many people who are moving here for work, study or a change of scenery, we would love to welcome you to our city. We think you've come to a great place.
Moving to a new place can be hard. We've done it ourselves as a family a couple of times. It can be hard to find your feet and become connected into the local community. So, if you're looking for new friends, figuring out where to get a good coffee, or the best playgrounds for the kids, we'd love to share bit of local knowledge. Reach out to us if you'd like some advice or even a tour around the city.
Now's a great time to join a church as well. We're a bible believing, Jesus centred, Christian church (more about us here). January is a time of fresh beginnings, and as a new church we're only just at our beginning point. On the 31st of January at 10am we're meeting for a worship service for the very first time. And we're praying that God would be honoured in us and through us in Launceston. I'd love to chat with you and fill you in with more details about the new church or help in any other way.
Nathan