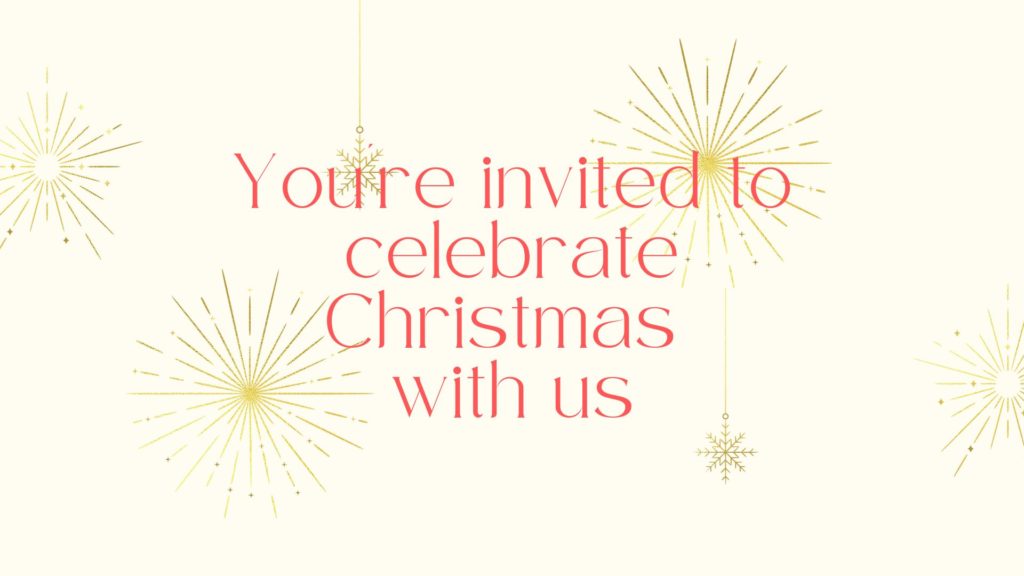 Carols Service
3:00pm, 4th December, Hadspen Memorial Centre
Join us for our Carols service. We'll sing some great songs. We'll explore what the birth of Jesus means from the Bible. Then we'll share some delicious Christmassy snacks together.
A church service for everyone, young and old.
DM for more info, or get in touch via email: [email protected]
Christmas Day Service
9:30am, 25th December, Hadspen Memorial Centre
Begin Christmas day by giving thanks for Jesus. We'll sing Christmas carols, the Christmas story will be read from the Bible, there'll be a short explanation of what it means, and prayers.