Our Beliefs – Grace Church Launceston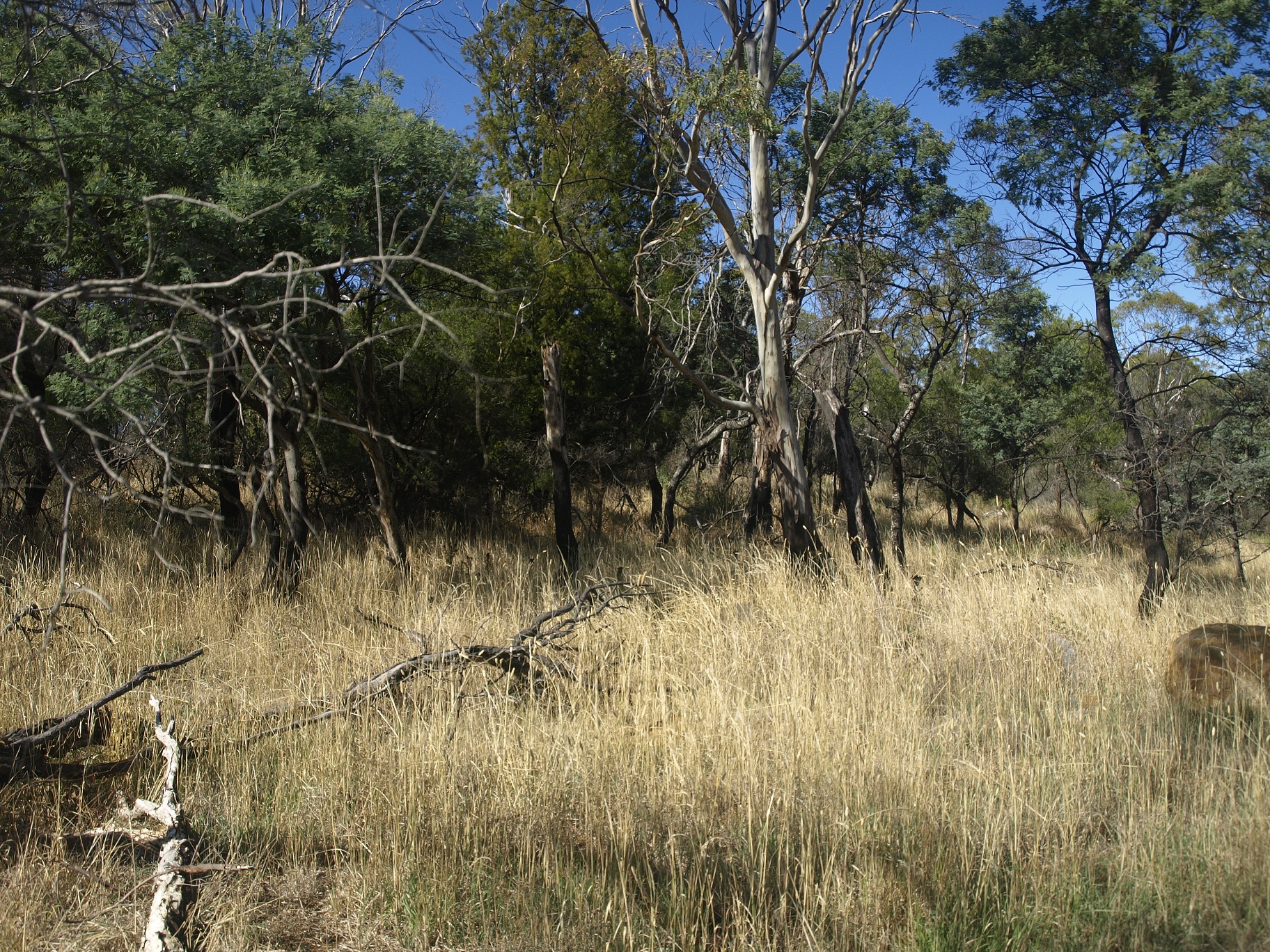 At Grace Presbyterian Church Launceston we are a Christian church first and foremost. As a Christian church we believe the Bible is God's word and as such it is the highest authority and standard.
We are evangelical in that we believe that Jesus is Lord and his gospel is to be proclaimed. He is good news for those who repent of their sins and believe in him.
We are reformed in the way which we understand God's word, the Bible. We also agree with the truths expressed in the ancient orthodox creeds and confessions of the church.
We are presbyterian and part of the Presbyterian Church of Tasmania and Australia, holding to the Westminster Confession of Faith read in the light of a Declaratory Statement.
Here is a little about what we believe:
God: We believe that there is one true God who exists eternally in three persons, Father, Son and Holy Spirit.
Bible: We believe that God speaks to us. The Bible, the Old and New Testaments, is God's word for us today. In it, God gives us everything we need to know him and is authoritative for every part of life.
Creation: We believe that God made the universe, his creation, that he sustains and powerfully rules over everything and deserves all praise from us.
Fall: We believe that each of us have turned away from God and deserve condemnation for our sin. Sin affects all parts of God's good creation. This includes our relationship with God, with each other, and with God's world.
Redemption: We believe that Jesus is our saviour who lived the perfect life we couldn't live, and died the death we deserve for our sin, was raised to life, and is now in heaven reigning over all things. The Father calls us and the Holy Spirit unites us to Jesus. Those who put their faith in Jesus are united to him, receive the forgiveness of their sins and are given new life. Jesus' people are called to serve him, empowered by the Holy Spirit, in every part of life.
Restoration: We believe that Jesus will return. On that day he will judge the world, defeat evil, sin and death, and renew all things. His church, those who trust in Jesus, will be bodily raised and glorified. The church will see God face to face. His people will live with him forever in a renewed heavens and earth.
We'd love to discuss our beliefs with you! Get in touch with us on the connect page for more information.